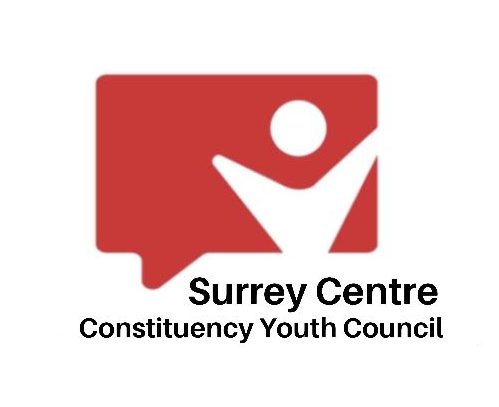 The purpose of the Constituency Youth Council (CYC) is to provide both youth and elected officials an opportunity to engage with each other in an open dialogue. Youth who participate in this program will be a part of a committee with other youth across the constituency where they are able to research, discuss a wide variety of topics, advocate and educate on the issues that mean the most to them.
Participants meet every on average every 2 weeks to discuss what matters most to them and work on community projects.
If you are interested in learning know more about the Surrey Centre CYC please email [email protected] for more information.
Follow our CYC Instagram page @surreycentrecyc to stay up to date on our CYC's work.
Follow the #YouthMatters conversation!